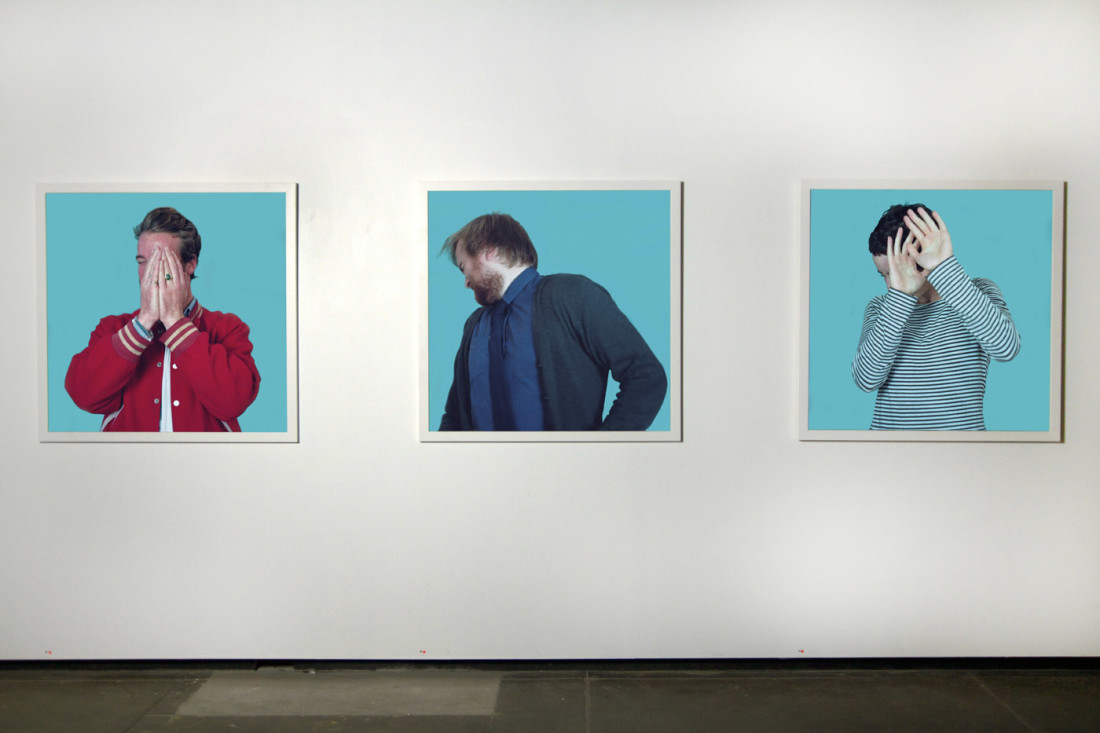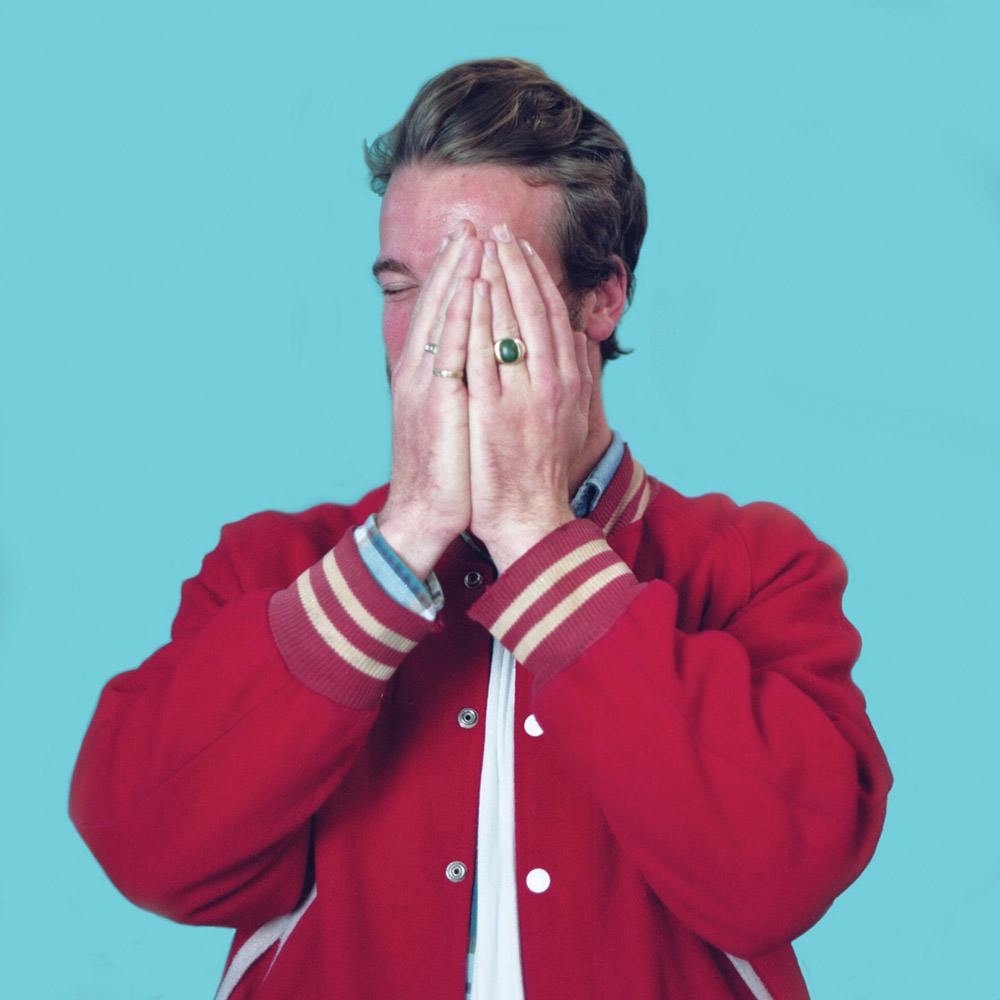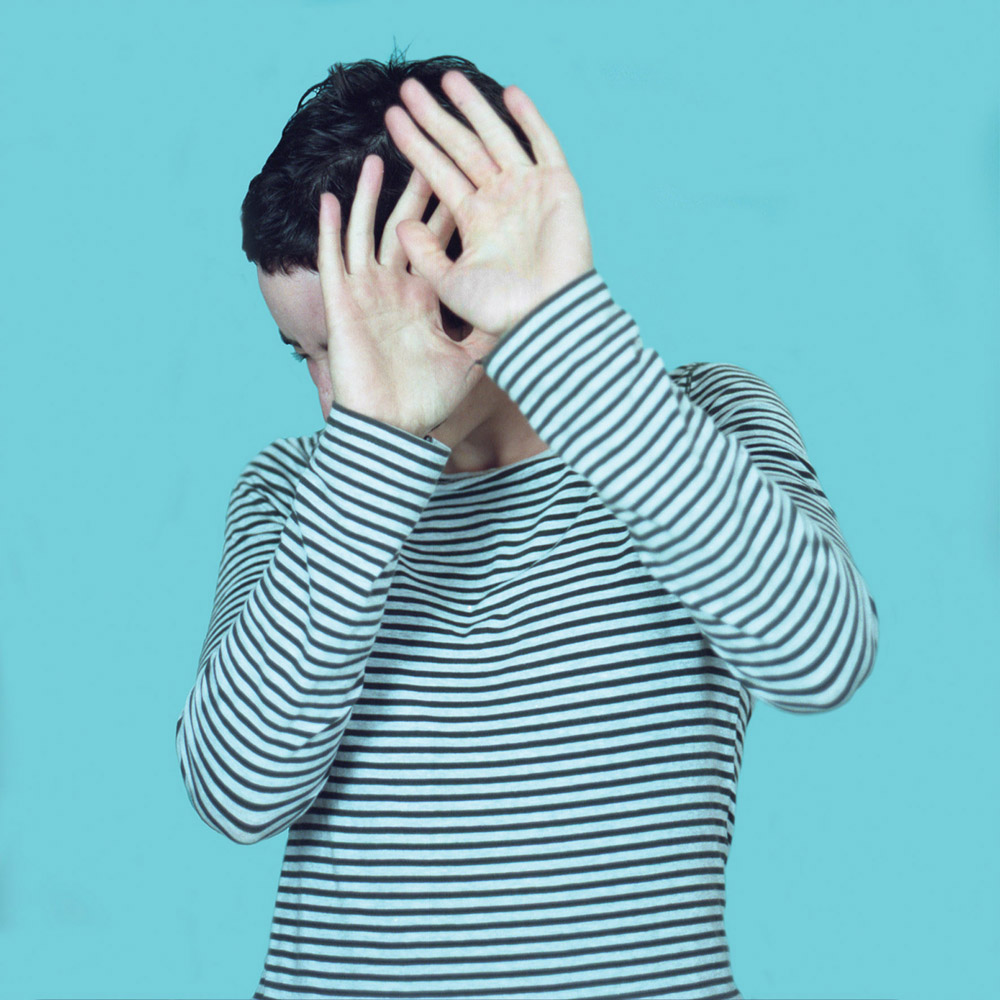 Untitled (Rubber Band Portraits) 2010
Lambda print from C-41 negatives
In this series participants in the photographs were asked to be apart of an art project that involved taking a photographic portrait of the subject, no other information was given. After the participant agreed it was arranged for them to meet the artist at his studio at an allotted time to take the photo. Once the participant was in position and lighting etc was set, the artist pulled a rubber band out of his pocket and pointed it at the participant and commenced shooting the photo continuously, in silence, until the roll was finished.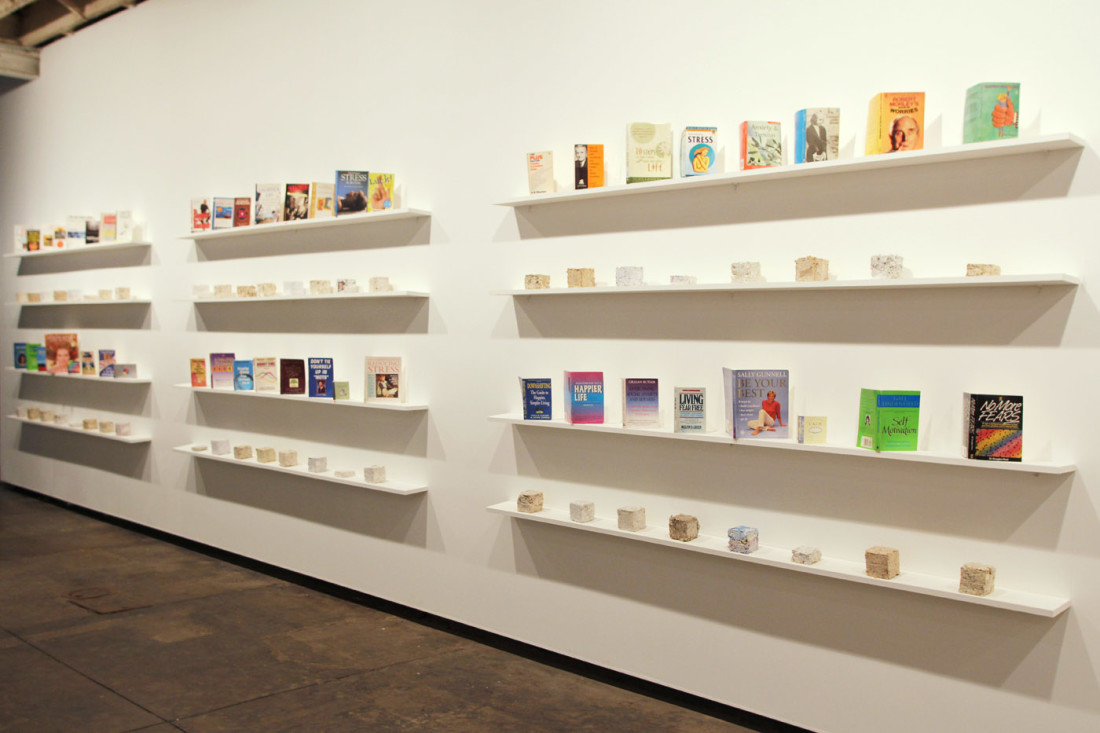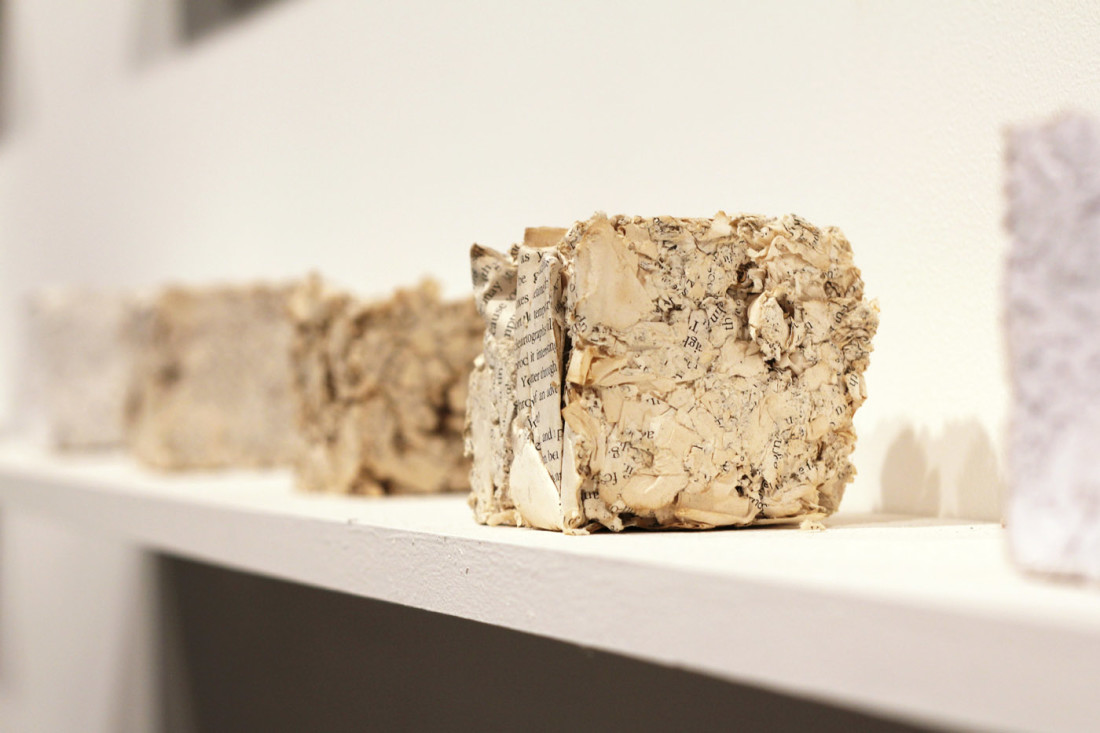 Untitled (Self-Help Pulping) 2010
Found books, timber. Dimensions variable.
A range of self-help books, dealing with the topic of anxiety are pulped with the use of a mortar and pestle. The covers are removed and the books contents are turned into cubes through the process.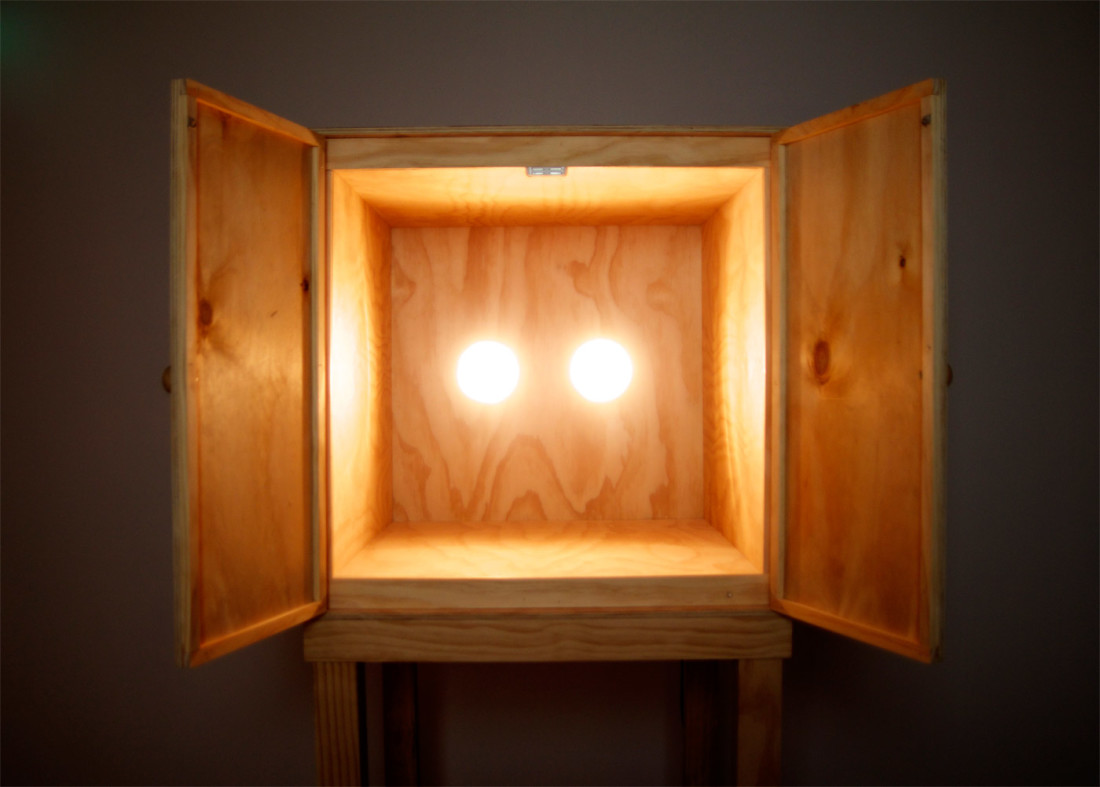 Untitled (Blinding Light Box) 2010
Plywood, switch, flood lights
A simple plywood box with two doors in its front, sits on a wooden stand. The doors invite the viewer to open them. Upon opening the box two, one hundred watt flood lights mounted in the back panel turn on, forcing the viewer to close the doors out of surprise and discomfort.





Untitled (Sisyphus Triptych #2) 2010
High definition video, 7m:15s
Three version of the artist attempt to complete personal physical impossibilities; attempting to lick ones elbow, attempting to hold breath for as long as possible, and attempting to touch his tongue with his nose.