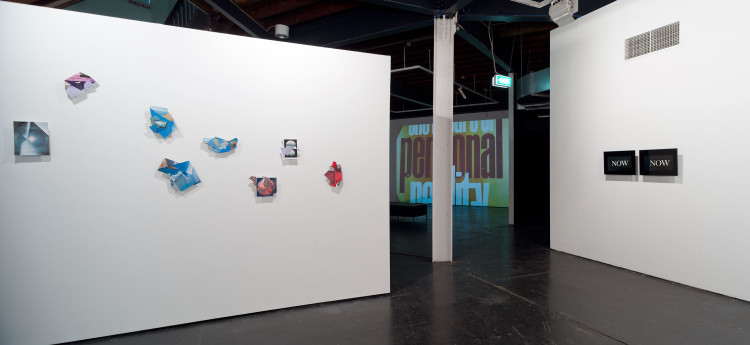 Curator: Melissa Keys
Maria Antelman, George Egerton-Warburton, Dara Gill, Sandra Selig, Alexandre Singh, Charlie Sofo, Michael John Whelan, Nina Yuen. 
Opening celebration: Thurs 11 September, 6–8pm
Exhibition dates: 12 September to 11 October 2014
Notes from the field brings together artists whose practices draw on the rational and scientific impulse to observe, record, collect, measure and catalogue.
In the hands of the participating artists however these processes and methods typically used to assemble, construct and regulate information and knowledge become strategies for disassembly, suggesting unsettling and liberating uncertainties, irrationality, humour and wonder.
In many cases composing their work using found, everyday objects and simple gestures the artists featured in Notes from the field create humorous, poignant and absurdist works that confound and disrupt the habitual and commonsensical ways we establish meaning and make sense of our experiences and the world.