MCA ARTBAR 'Futures' curated by Dara Gill
Posted by
Comments are off for this post.
Honoured to be curating the next instalment of Artbar at the Museum of Contemporary Art! ARTBAR happens after dark every month. Exhibitions, music, design and live acts come together under the direction of a guest curator, transforming the MCA into a pulsating piece of performance art.
Featuring artwork, performances, lectures and music by:
Vaughan O'Connor & Ben X. Tan.
Michaela Gleave
Josh Harle
110% (Kieran Bryant, Beth Dillon, Lachlan Herd)
Mark Brown
CREATE
Eddie Sharp & Mark Pesce
Andrew Frost
Claire Finneran & Alex Kiers
Kate MacDonald
Sitting & Smiling
Baden Pailthorpe
Musical Performance by: Polish Club & Hubert Clarke Jr
With Dj Resort Styles
Highlights include (But not limited to!):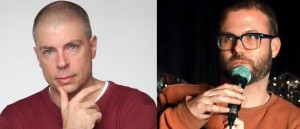 'The Year 2050′ 
By 2050 it is estimated that the earth's human population will be 9.07 billion. But what will life be like?
Join futurist Mark Pesce (New Inventors, 702 ABC Sydney) and comedian & writer Eddie Sharp (Fbi Radio, Erotic Fan Fiction) in the lecture theatre as they give their perspectives on what the middle of this century might hold for humanity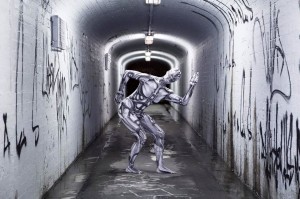 Robot Dance Class – Kate Macdonald
Kate MacDonald is a robot sent from the future to show you the latest dance floor trends that are sweeping the Galaxy.
Defrag your hard drive, flash your firmware and prepare to cache your memories for this one night only dance class odyssey.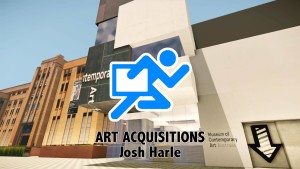 Art Acquisitions – Josh Harle
Times are tough for the emerging artist. Time to 'take things into your own hands' with a job that pays good money.
Josh Harle has recreated the MCA as a video game. Your task, grab as many classic artworks as you can before anyone notices. It's daylight robbery!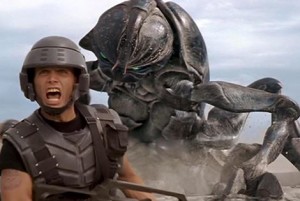 The Future is Now – Andrew Frost
Join us in the Lecture Theatre for the 'The Future Is Now' by critic and journalist Andrew Frost (The Guardian, ABC TV, The Art Life)!
From the strange prescience of 2001: A Space Odyssey [1968], to the militaristic insanity of Starship Troopers [1997] to the artist-led overthrow of techno-capitalism in Things to Come [1936], this is a lively guided tour through science fiction cinema and its ability to get the future both right and wrong, often at the same time.
Vaughan O'Connor & Ben X. Tan – 'Quartzite Scan' & 'Quartzite Cloud'
This work utilises military holograms and Virtual Reality headsets! Quartzite Scan & Quartzite Cloud explore immersive 3D imaging practices. Tracing geological samples from a tectonic fault in Oberon, they explore the intersections between military imaging and creative mapping practices. For Artbar, the audience can explore new 3D imaging technologies, viewing digital holograms and exploring an immersive landscape through the Oculus Rift Virtual Reality headset.
Image: Vaughan W. O'Connor, Quartzite Scan (detail), 2015, Digital Hologram.